POPULAR NEWS
With numerous national parks to its name and a handful few spots to home the Bengal Tigers at Kanha National Park, Bhopal has a...
Feeling drowsy after a week of hard work? Want to go out here and enjoy your weekend? Then this article will surely help you...
WORD CUP 2016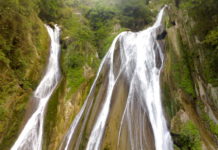 Branded as the 'Queen of Hills', Mussoorie is nestled in the bosom of the Garhwal...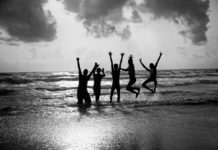 Goa – a paradise full of beaches and an absolute hub for party – lovers...
WRC Rally Cup
Image Credit : Flickr/Raj A quaintly beautiful hill station in God's own country, Kerala; Munnar is...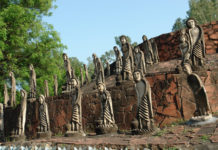 Chandigarh has a decent number of significant visitor destinations. This city was planned by Le...
Source – flickr.com/Anna & Michal There are many cities in the world. These cities with millennial...
CYCLING TOUR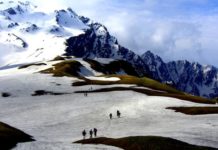 It generally feels awesome to be on the highest point of the world and look down the flawless perspectives of the valley. The tallness...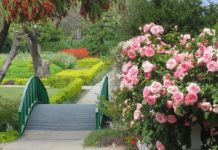 Chandigarh is a well panned city and has a decent number of real vacationer destinations. This city was planned by Le Corbusier, a French...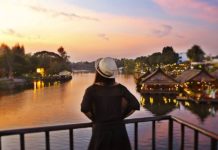 Why do boys have all the fun? Traveling is fun and when it comes to travel to Thailand then it is one of best...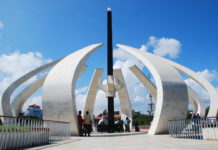 Retaining its traditional style even today is Chennai. Every side of its culture, whether it be architecture, dance, music, cuisine is still widely attached...
TENNIS
A dream trek for trekkers globally with beautiful and amazing valley, mountains covered with snow, natural drinking water and exciting camping experience. Roopkund Trek is...
When you are looking for some amazing camping destination that would provide you all the fun you are looking for under the galaxy or...
LATEST ARTICLES
Amidst the verdant alpine vegetation, where variant hues flock together to blossom cradling in the lap of the mighty Himalayas, where the clouds float though the sturdy growling mountains hushed to solace by the...
Source – flickr.com Goa, the ultimate party destination for all party animals. Goa is certainly the party capital of India with its numerous bars, cafes, night clubs and even open dance floors. The must...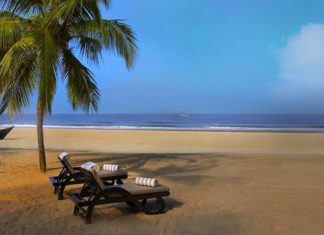 Goa is a state in western India with coastlines stretching along the Arabian Sea. It is well known for its Portuguese culture, history and architecture. It is also the home to the most exquisite...