POPULAR NEWS
Guwahati's regular and profound excellence is adequate to make you stay there for a long time. In any case, there are a few spots...
Chandigarh is for the most part known for its rich greenery and vacation spots yet one thing that is not known is that there...
WORD CUP 2016
Delhi, the national capital of India has never failed to amuse us, for the choice...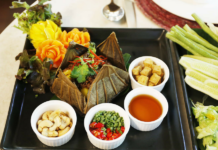 To make your trip to Bangkok more relishing and delectable to your taste buds, here's...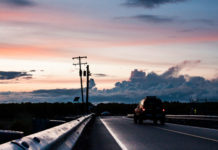 There are several places around Chandigarh that provides a ton of excursion spots that you...
WRC Rally Cup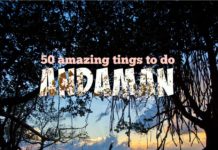 Image Credit : Flickr/Risto Kuulasmaa The holiday season may or may not come to an end,...
51 days of intense battle concluded with a nerve-wracking final in this IPL 2016, which...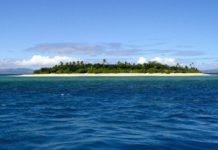 Spending a night at houseboats in Alleppey/ Kumarakom is a must for travellers visiting Kerala,...
CYCLING TOUR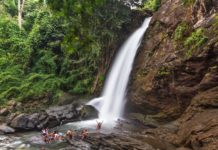 A nature lover's most loved spot, whether it be boating in the peaceful glimmering backwaters, frolicking in the entrancing waterfalls, reviving in the midst...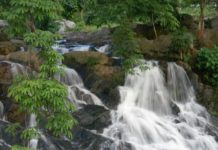 On the off chance that you are in North East and you don't climb a slope, your stay is not complete and it is...
Trekking in an enormous nation like India can be thrilling. You can stroll through frozen deserts and tropical drizzle forests, climb gigantic Himalayan crests...
Delhi is a hot spot for young generation. Be it for studies or job, a lot of youngsters move to the city every year....
TENNIS
Bangalore comprises of numerous close-by spots that look spectacular in the morning with its sunrise. You don't generally require a weekend to explore places...
Trekking around Bhopal in Madhya Pradesh gives the trekkers plentiful time to explore the different views, wildlife and adventure on offer. Undoubtedly the heart...
LATEST ARTICLES
Ques 1: How Journey to Leh Ladakh is planned? There are 3 ways to reach ladakh- 1. Srinagar to Leh (first approach): Route: Kashmir Valley >>Kargil>>Ladakh Distance: Around 430 Kms Open During: June to November Transport: You...
When you want the taste of adventure, the Indian capital is a ready-to-host instant mix where you can find more of adventurous and fun-filled arenas. With arousal of more adventure lovers, Delhi is one...
Trekking in India is undoubtedly popular because of its unique geographical features. We all know that life in a metropolitan city is extremely busy hectic and the only mode of relaxation is a...
 Delhi embodies the versatility of India. It caters to a vast range of people, from foodaholics to poets, architects to artists, meditators to adventure junkies. Delhi has tons of adventure activities which makes it an...
Tropical Goa is acclaimed for its shorelines, markets, parties and laid-back way of life and is India's most prominent occasion goal. Goa is the best place to party in India and there's a truism...
Who doesn't like to explore new things? We are so busy with our daily work that we forget to take out time for our own selves. Most of us think about trying different things...
Delhi is a hot spot for young generation. Be it for studies or job, a lot of youngsters move to the city every year. With that kind of crowd flowing, the demand for weekend...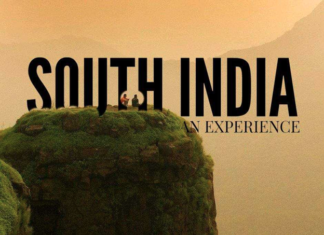 South India is dotted with waterfalls, greenery, rushing rapids, exotic flora and fauna and so much more! There's so much to explore, experience and enjoy! So, join us and take a virtual tour of...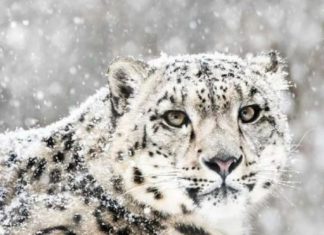 Description of the Trek Area: Ladakh Himalaya Duration: 10 Days Best Season: November –March Grade: Tough and challenging Best Suited for: young and athletic   Altitude: 4090 mts/13415 ft Total Trekking: 80 K.M Major...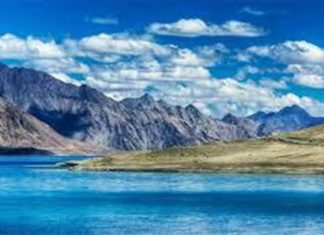 Leh is one of the most stunningly beautiful places in India. For travelers and bikers, it is a dream of passion to visit Leh. It's a high-desert city in Himalayas, capital of Leh region...