POPULAR NEWS
For someone with the love for the outdoors, Chennai has always been a top pick in Eastern India. From evergreen thickets to rugged terrains,...
On the off chance that you live in Chennai, you ought to know you have heaps of choices going from wonderful shorelines, rich green...
WORD CUP 2016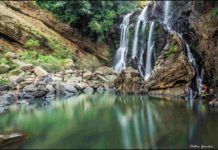 At a point when the vacation bells are clangor, the ideal way to revive you...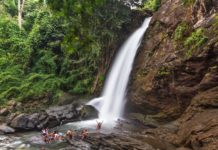 A nature lover's most loved spot, whether it be boating in the peaceful glimmering backwaters,...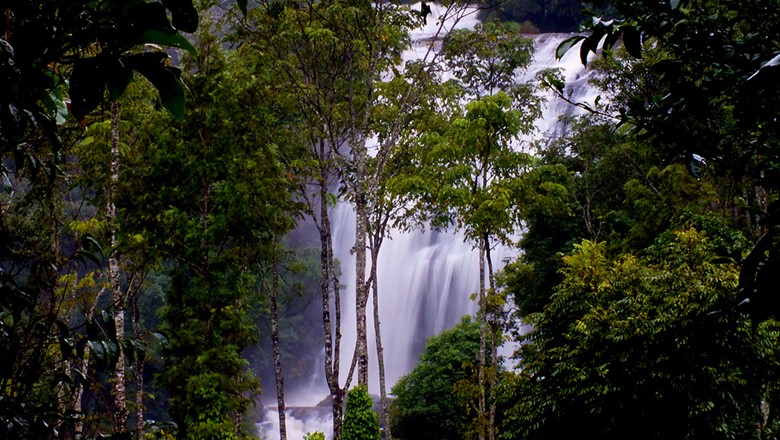 Coorg is an anglicized name given to Kodagu that is a Karnataka district. It is...
WRC Rally Cup
Trekking in an enormous nation like India can be thrilling. You can stroll through frozen...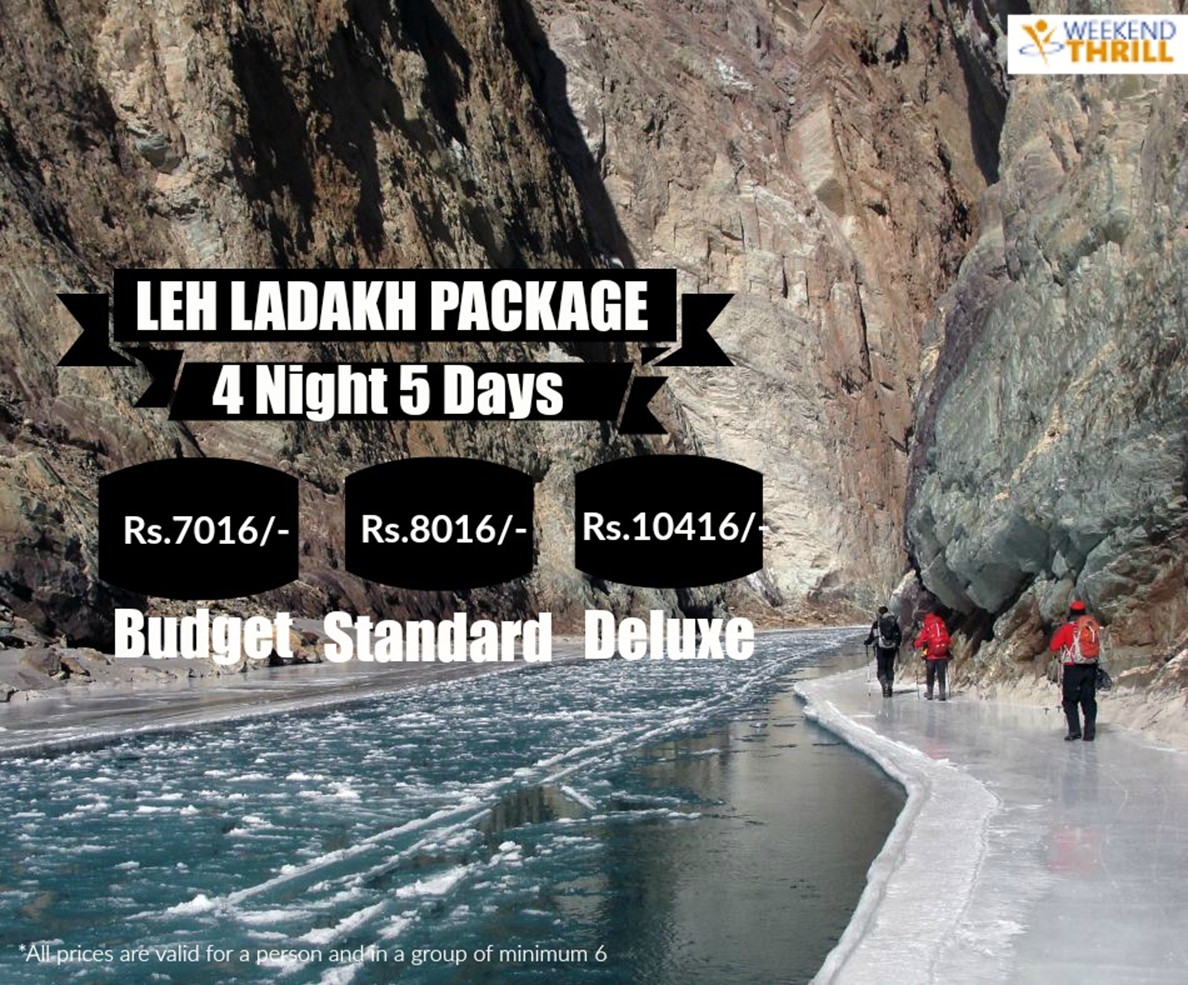 Schedule - August 13th to 16th Pick Up and Drop Location - Leh Airport Package Cost - ...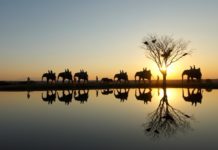 Kerala holds an array of rich culture and tradition. It is essential for one to...
CYCLING TOUR
Leh-Ladakh is just out of the world place. The beauty of this place is cannot be described in words for sure! You have to...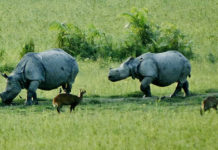 To spend a fabulous excursion in the wild, listening to the chirping of flying creatures, energized by the sound of gushing river and the...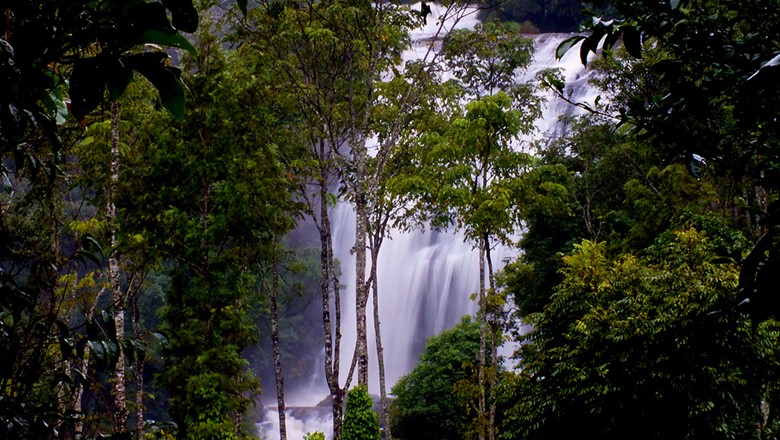 Coorg is an anglicized name given to Kodagu that is a Karnataka district. It is regarded as one of the most admiring holiday destination...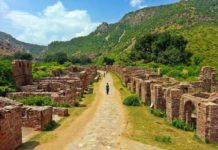 We all have our own bunch of dream places we want to visit before you turn old and blue. No matter what they about...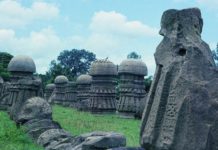 Guwahati has such a big advantage in terms of weekend getaways from the city. Whether it be the hills or plains, Guwahati has many...
TENNIS
Chennai, the place where there is heritage as well as culture. Considered one of the cultural melting pot of India- Chennai has a great...
There are several places around Chandigarh that provides a ton of excursion spots that you can take with your companions along for a significant...
LATEST ARTICLES
"A Trek amidst thick forest nestled with lush green meadows, alpines and colorful birds!!! A beautiful river flowing throughout the trail and silk-blue streams flowing down the mountains!! A Landscape with snow clad mountains all around...
Prashar lake trek is one of the best family adventure weekend getaways near Delhi, in the Kullu valley of Himachal amidst the long and beautiful Dauladhar, Pir Panjal and Kinnaur Mountain ranges and besides...
Is it difficult for you people to choose which place you must for a one day trek plan around Hyderabad? Then scroll down and read this article to know about some places around Hyderabad...
Bangalore also known as the silicon city of India is popular for its IT sector companies. So, if you work in anyone of these companies, you must have a very stressful job all through...
Want to impress your valentine on February 14? Choosing for a spot to hang out? Don't worry just keep scrolling to get an idea of the various adventurous places around Delhi and take them...
Mumbai also known as the gateway of India is nevertheless short of any other place in the country. It offers a wide range of places for one day treks and doing adventure activities. This...
Feeling drowsy after a week of hard work? Want to go out here and enjoy your weekend? Then this article will surely help you out to choose the places you long for, situated around...
Image source: Flickr.com Image source: Wikipedia (By KennyOMG) When it comes to the choosing a spot for relaxing your weekend with your life partner then there could be no other better choice than a hill station....
Travelling is the best thing one can do. From picturesque landscaped to ancient monuments, everything pleases a traveller. Mumbai, the city which never sleeps or maybe called as the city of dreams, where hundreds of...
Delhi, the national capital of India has never failed to amuse us, for the choice it offers to, for travelling around. It is a city where the past and the modern culture seamlessly blend,...