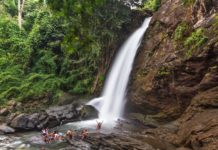 A nature lover's most loved spot, whether it be boating in the peaceful glimmering backwaters, frolicking in the entrancing waterfalls, reviving in the midst...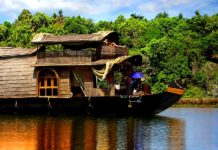 A tourist's haven is amongst the nature. Kerala being known as God's own country no wonder is a delight to the eyes. Boasting of...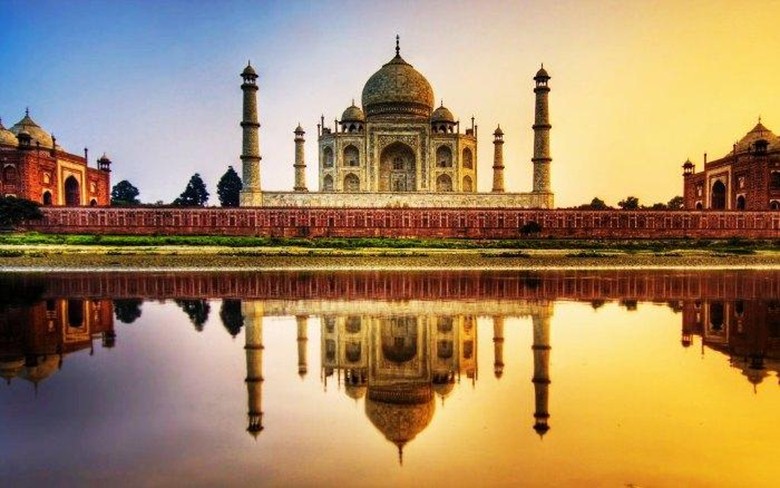 Chandigarh is an inspiration in itself, with regards to giving Indian cities an advanced look. This city is one of the best places to...
Thailand is best known for its clear water beaches, reflecting the shades of the sky, from clear azure to the misty grey, these beaches...
Waterfall locations near Hyderabad for your awesome weekend getaways Waterfall is one of the most beautiful features and is definitely admired by nature lovers. There...
Whether you're taking a trek with your companions, voyaging solo or moving with the family close by, there are a few things to do...
India is a vast country which has diverse geographical features and is highly rich in flora and fauna. There are a large number of...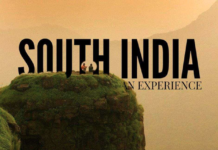 South India is dotted with waterfalls, greenery, rushing rapids, exotic flora and fauna and so much more! There's so much to explore, experience and...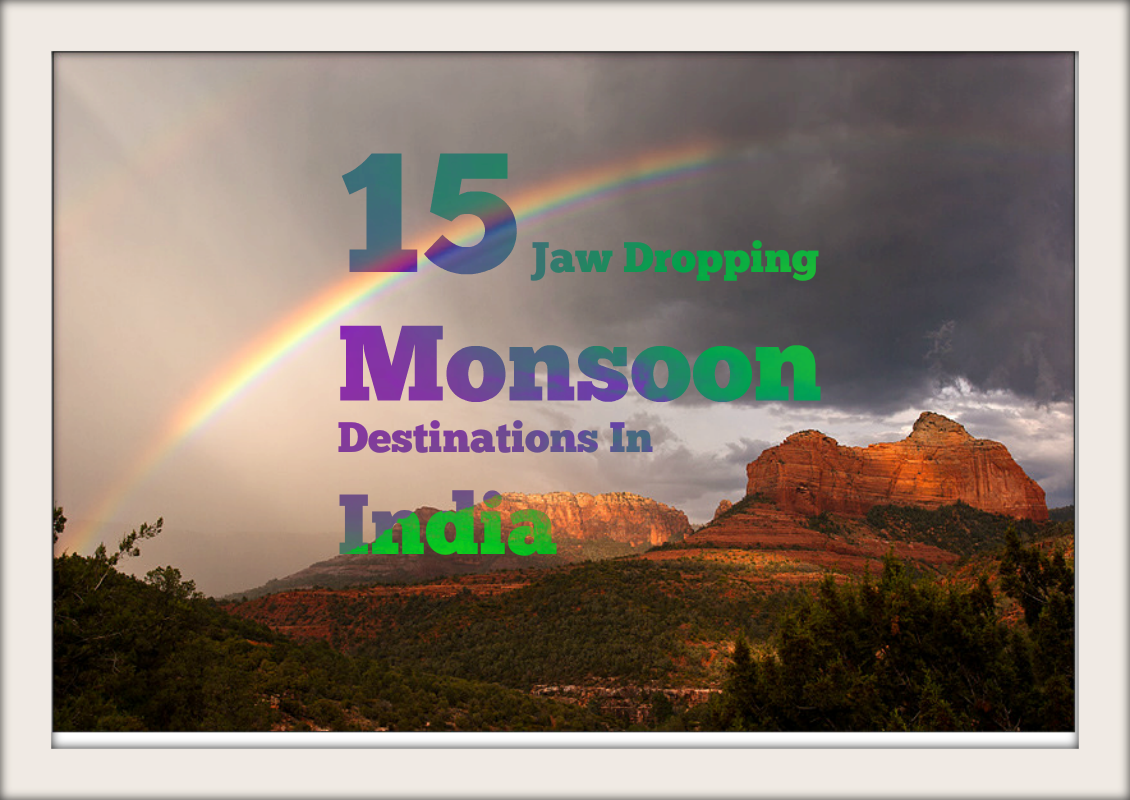 On the off chance that you were sitting tight for the downpours to be in their prime to arrange a trek; now is the...
Most Popular
Bhutan is snuggled in the Himalayas. It is the only Buddhist nation on the earth, is a place that the minority explorers make it...
Latest reviews
"THANK GOD IT'S FRIDAY" is the best feeling on work (not comparing with salary got credited :P). So, let the feeling sink in &...
Holi is one of the most grandly celebrated festivals in India. We all know holi is a festival of colours. Bright colours are splashed...
Monsoon brings new life to the nature and Living Beings. In Maharashtra there are enormous hillside hamlets and weekend getaway destinations. People love trekking,...