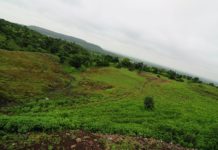 In case you're an adventure junkie, trekking will unquestionably be in your top need. Trekking in and around Hyderabad is a famous adventure activity...
Mumbai also known as the gateway of India is nevertheless short of any other place in the country. It offers a wide range of...
Source – flickr.com/Rupal Vaidya Space and stars are always been the greatest mysteries for human beings. The space and the stars always attract and are...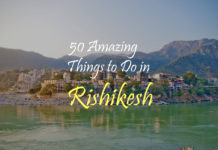 A popular tourist destination by far, Uttarakhand houses in its bosom jewels when it comes to tourist-y places. One of them being Rishikesh, the...
Travelling is the best thing one can do. From picturesque landscaped to ancient monuments, everything pleases a traveller. Mumbai, the city which never sleeps or...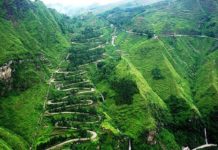 Guwahati's regular and profound excellence is adequate to make you stay there for a long time. In any case, there are a few spots...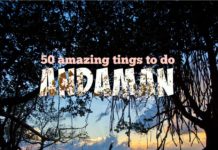 Image Credit : Flickr/Risto Kuulasmaa The holiday season may or may not come to an end, Andaman and Nicobar Islands is the one place that...
Wrecking the smooth heavenly snow surfaces in the harsh terrain of the hill stations swinging up and down along the slopes and the challenge...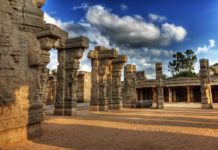 Its weekend here & you want to get away from the city chaos. Only problem is you do not want to spend all your...
Most Popular
Source – flickr.com/sandeepachetan India as a tour destination undergoes a bizarre irony. Diversity is the major famous adjective, which advertisers use to magnetize the tourists...
Latest reviews
Image source: Flickr.com Image source: Wikipedia (By KennyOMG) When it comes to the choosing a spot for relaxing your weekend with your life partner then there...
Exhausted of the same old touring amid vacation time? Planning to add some rush to your adventure? All things considered, river rafting is developing...
When we talk about New year, we are not just welcoming the year that is approaching to your life with the new hope and...