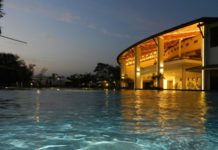 With Sabarmati River running through the centre of the city, the Gandhi Ashram on one bank, and the Calico Museum of Textile on another,...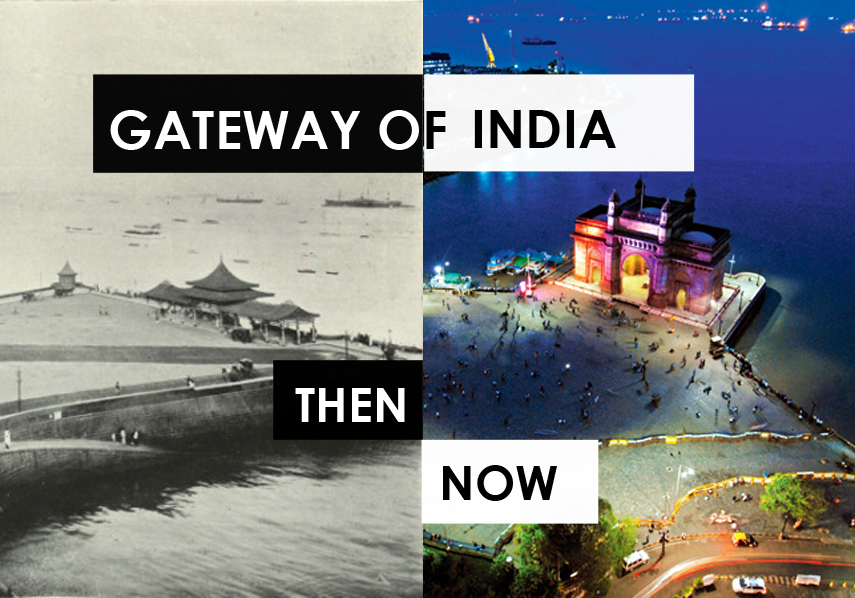 These amazing pictures of some well-known places of India in pairs will show how India has developed and sometimes surprisingly remained the same. Hope...
Ahmedabad is the biggest city of Gujarat and one of the quickest developing urban communities in the nation. Because of its riotous way of...
Guwahati, located on the banks of the waterway Brahmaputra, is northeastern India's greatest city and serves as an entryway to the region. It is...
Most of us have a euro trip, a world tour or some of the exciting foreign destinations in our 'life's to do list'. However,...
Someone correctly says that a fun travel is for eternity answered to yawning depression anybody is suffering for. It means that if you are...
Khandala is a picturesque hill station that lays in the lush terrain of Western Ghats in the state of Maharashtra. Khandala is a major...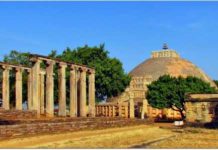 With numerous national parks to its name and a handful few spots to home the Bengal Tigers at Kanha National Park, Bhopal has a...
Most Popular
You can ask any adventurous person about his dream road trip, his answer will be Ladakh. People really get excited about the trip of...
Latest reviews
Himachal Pradesh is known for numerous reasons, including its beautiful landscapes, hill stations and beautiful temples. A great number of aesthetic locations are scattered...
Jaipur is a standout among the most prominent traveler destinations in India, for domestic as well as international tourists. It is the capital and...
Whether you're taking a trek with your companions, voyaging solo or moving with the family close by, there are a few things to do...