Are you living at Bangalore and working in one of the top firms there? Or are you shifting to Bangalore for some work process?...
Source – flickr.com/sandeepachetan India as a tour destination undergoes a bizarre irony. Diversity is the major famous adjective, which advertisers use to magnetize the tourists...
Honeymoon – the great big vacation that follows one's wedding has been prevailing from a period as long back as the 1500s. It can...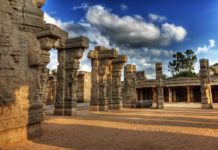 It's weekend here & you want to get away from the city chaos. Only problem is you do not want to spend all your...
Sikkim is known as the wonderland of Himalaya. It is in the lap of eastern Himalayas and nature has showered this land with its...
Earlier we showed the entire road trip from Manali to Leh through some amazing photos. Now here is the other route to get Leh'd....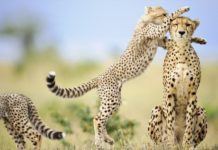 India is a land of great wonders – right from traditions to deeply embedded culture. The wildlife of India has been quite enriching with...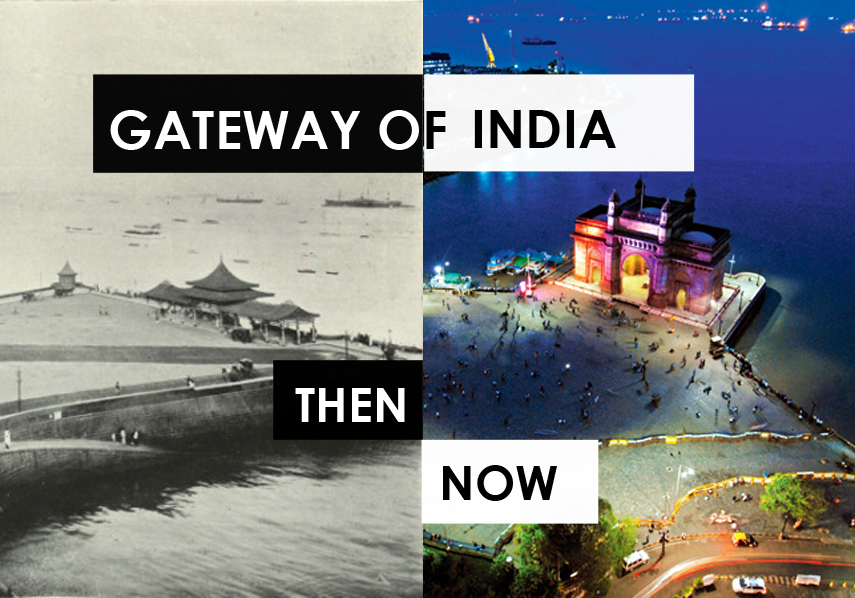 These amazing pictures of some well-known places of India in pairs will show how India has developed and sometimes surprisingly remained the same. Hope...
Most Popular
Driven to a great extent by its splendid climate, Bangalore has certainly been on some list. There are numerous things to do while you're...
Latest reviews
Bangkok offers everything from affordable markets such as Chatuchak to flashy high end malls such as Siam Paragon. You are bound to explore several...
Planning to go on road trip! There are numerous alternatives in India where you can go on a road trips. From places in Himachal...
Welcome to the city of Mumbai or Bombay, as we all famously know it as. One of the most vibrant hubs in all of...