Source – flickr.com/Anna & Michal There are many cities in the world. These cities with millennial record can proffer you a lot more than just...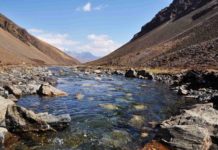 Bhutan is snuggled in the Himalayas. It is the only Buddhist nation on the earth, is a place that the minority explorers make it...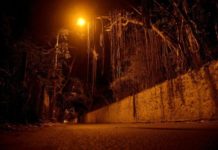 Chennai-One of the four metro urban areas of the nation is generally known for its scholarly crowd, serene excellence and lovely shorelines. It is...
Ahmedabad is a clamoring business center and a fun loving city. Ahmedabad has emerged as a critical financial and mechanical center point in India....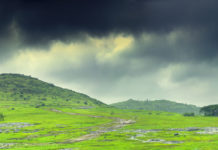 Being one of the best state for monsoon destinations in India, Maharashtra is blessed with several hill stations and rocky terrains which are perfect...
Earlier we showed the entire road trip from Manali to Leh through some amazing photos. Now here is the other route to get Leh'd....
With the Olympic Games of 2016 starting this weekend in Rio on August 5th, here are some amazing facts of Olympic games that you...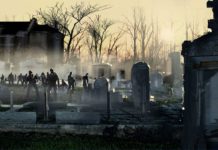 Despite being an ultra-modern and techno loaded city, you would be wonder to know that there are several haunted places in Bangalore that are...
Image Credit : Flickr/Raj A quaintly beautiful hill station in God's own country, Kerala; Munnar is elevated to a height of 1,600 metres above the...
Most Popular
 MANALI to LEH Image Credit : Flickr/Axel Drainville Planning Leh- Ladakh Trip, See "Best Ladakh Packages" 2. ZOJI LA - KASHMIR, 11775 FEET 3. SHIMLA - KAZA,...
Latest reviews
Coorg is an anglicized name given to Kodagu that is a Karnataka district. It is regarded as one of the most admiring holiday destination...
Give me one name who doesn't love snowfall. Snowfall is happiness and most beautiful thing that you can enjoy anytime of the year and...
India is consecrated with enormous number of splendid water bodies. The underwater world is always worth to explore. The virgin beaches and spick and...