DON'T MISS
Everyone of us once wished of Flying like a bird & explore the sky. For humans like us we got Paragliding as an activity...
LATEST NEWS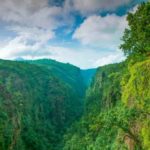 India has some special places that exhibit the true colors of the fall. Autumn is the season when our surroundings undergo a subtle change...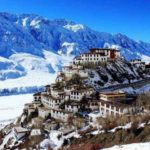 August in India is ending month for monsoon. Many places in India enjoys the beautiful last month of monsoon season of the year. This...
Football! One word but plenty of emotions behind it. I think each and every sports lover in this world has a separate place for...
POPULAR ARTICLES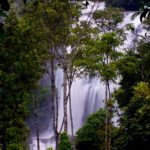 Coorg is an anglicized name given to Kodagu that is a Karnataka district. It is regarded as one of the most admiring holiday destination...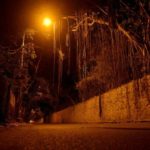 Chennai-One of the four metro urban areas of the nation is generally known for its scholarly crowd, serene excellence and lovely shorelines. It is...
51 days of intense battle concluded with a nerve-wracking final in this IPL 2016, which had a lot of twists and turns till the...