DON'T MISS
Feeling drowsy after a week of hard work? Want to go out here and enjoy your weekend? Then this article will surely help you...
LATEST NEWS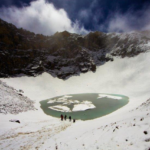 "A dream trek for trekkers globally with beautiful and amazing valley, mountains covered with snow, natural drinking water and exciting camping experience. Roopkund Trek is...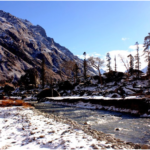 In the beautiful valley of Har Ki Doon, where the clouds come down to meet the spiky tree tops, where azure, crimson, beige and...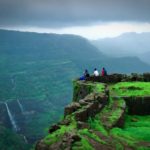 So, you have been slouching at your office during weekdays and staying indoors on weekends due to the hot weather but now the monsoon...
POPULAR ARTICLES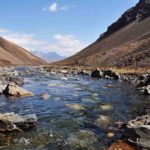 Bhutan is snuggled in the Himalayas. It is the only Buddhist nation on the earth, is a place that the minority explorers make it...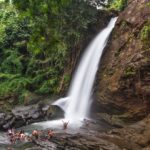 A nature lover's most loved spot, whether it be boating in the peaceful glimmering backwaters, frolicking in the entrancing waterfalls, reviving in the midst...
1. Himalayas Ladakh, India A road to heaven (Image Source: blogturismo.com) 2. Mountain Of Fitz Roy Patagonia, Argentina and Chile A road is not about milestones but the moments 3....
LATEST REVIEWS
Being one of the best state for monsoon destinations in India, Maharashtra is blessed with several hill stations and rocky terrains which are perfect...