DON'T MISS
Mumbai also known as the gateway of India is nevertheless short of any other place in the country. It offers a wide range of...
LATEST NEWS
"A Trek amidst thick forest nestled with lush green meadows, alpines and colorful birds!!! A beautiful river flowing throughout the trail and silk-blue streams flowing...
Prashar lake trek is one of the best family adventure weekend getaways near Delhi, in the Kullu valley of Himachal amidst the long and...
Is it difficult for you people to choose which place you must for a one day trek plan around Hyderabad? Then scroll down and...
POPULAR ARTICLES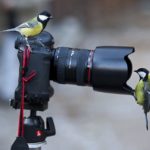 No experience or hobby is wasted or wrong. What you must do is constantly challenge yourself to learn new things, improve existing skills, and,...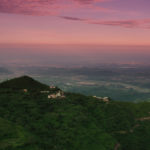 Chandigarh is situated on the foothills of the Himalayas, the Shivalik Mountains. Being a plain region, it encounters the same temperature prevailing in the...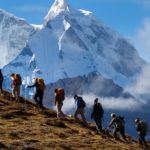 India is land of many terrains, You will mighty Himalayas in North to plains in centre to plateau & stunning Coast line in South....
LATEST REVIEWS
Exhausted of the same old touring amid vacation time? Planning to add some rush to your adventure? All things considered, river rafting is developing...