DON'T MISS
Someone correctly says that a fun travel is for eternity answered to yawning depression anybody is suffering for. It means that if you are...
LATEST NEWS
Ques 1: How Journey to Leh Ladakh is planned? There are 3 ways to reach ladakh- 1. Srinagar to Leh (first approach): Route: Kashmir Valley >>Kargil>>Ladakh...
When you want the taste of adventure, the Indian capital is a ready-to-host instant mix where you can find more of adventurous and fun-filled...
Trekking in India is undoubtedly popular because of its unique geographical features. We all know that life in a metropolitan city is extremely busy...
POPULAR ARTICLES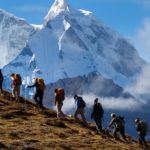 India is land of many terrains, You will mighty Himalayas in North to plains in centre to plateau & stunning Coast line in South....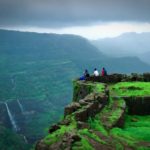 So, you have been slouching at your office during weekdays and staying indoors on weekends due to the hot weather but now the monsoon...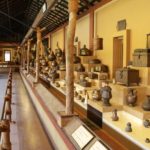 There are many points of interest or places to see in Ahmedabad. Whether it be the mosques, temples or historic monuments, it has a...
LATEST REVIEWS
Source: Indian travel blog.com In the alpine land shadowed by towering fir, walnuts, chestnuts, birches and pines; where clouds descend to meet the spiky tree...