DON'T MISS
With the Olympic Games of 2016 starting this weekend in Rio on August 5th, here are some amazing facts of Olympic games that you...
LATEST NEWS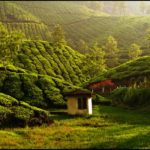 Munnar is a diverse land of sloping blossoming green tea and coffee plantations, winding undulating path, gushing streams through the hillsides, numerous tea museums,...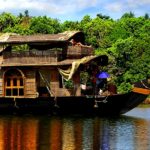 A tourist's haven is amongst the nature. Kerala being known as God's own country no wonder is a delight to the eyes. Boasting of...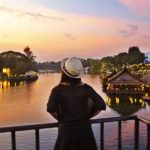 Why do boys have all the fun? Traveling is fun and when it comes to travel to Thailand then it is one of best...
POPULAR ARTICLES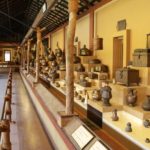 There are many points of interest or places to see in Ahmedabad. Whether it be the mosques, temples or historic monuments, it has a...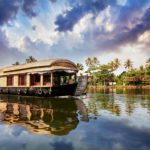 Kerala is culturally diverse with the best destinations for your honeymoon in India. It is called the "God's Own Country" surrounded with wildlife, appealing...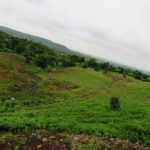 In case you're an adventure junkie, trekking will unquestionably be in your top need. Trekking in and around Hyderabad is a famous adventure activity...
LATEST REVIEWS
A trip with your family, holidaying whether in the beaches or the mountains or the plains, a trip without visiting a wildlife park or...