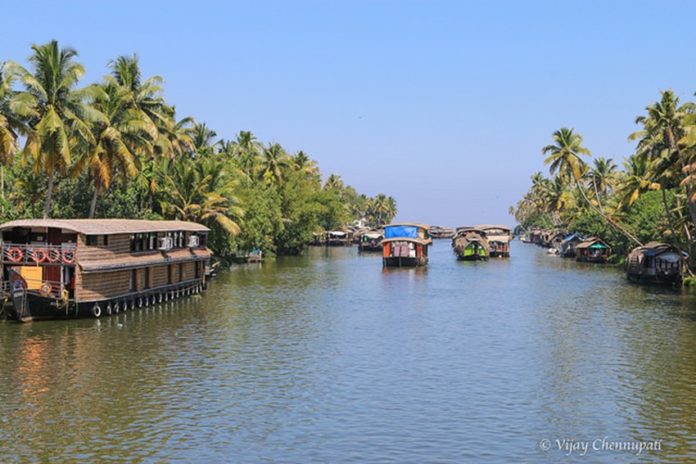 The ocean is an enormous place, which is a planet of its own. There are various secretes hidden inside its spans, waiting for you to discover them. People who wish to watch the waves of the ocean smacking beside the rocks, while enjoying the sip of world class wine, then you must head to the port. In India there are several cruises, which you can join with your family, partner or friends that will be full of luxury.

There are various River cruising places in India, which not only provide you with the luxury but also with beautiful picturesque and breathtaking views. People who do not wants their vacations to be limited to the land, loves this kind of cruise holiday packages. Spend your romantic weekend getaway languishing in the posh bars and restaurants and enjoy the cozy room with all amenities to make you feel like the king.

India is becoming popular for the world class luxurious river cruises. India has numerous ports and beaches, which makes river cruising more spectacular. India is surrounded by oceans from three sides Indian Ocean, Bay of Bengal and Arabian Sea, which makes India unmatched luxury cruise destination as compared to other countries. Here are the 10 awesome river cruising places in India.

River Cruising Places in India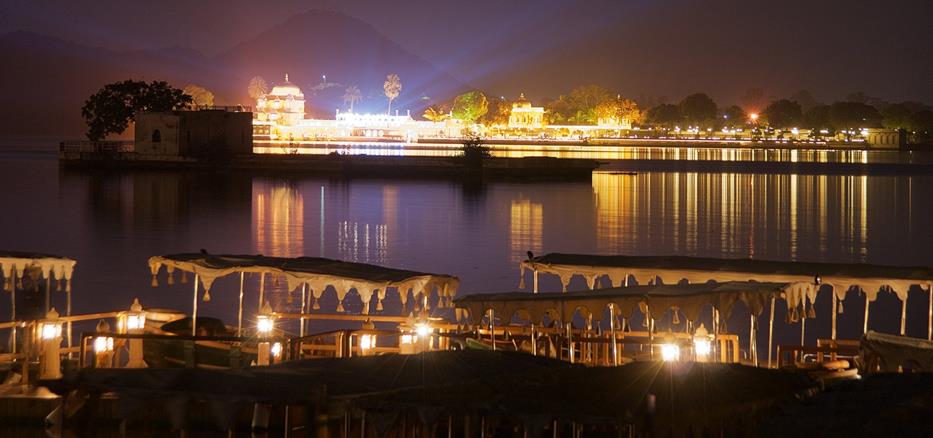 Source – flickr.com/Soma Biswas
1. Kerala Backwater Cruise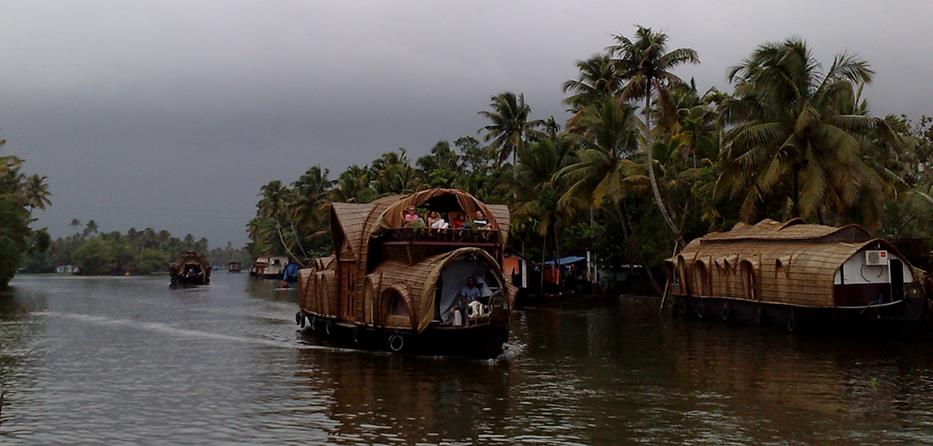 Source – flickr.com/Stuart Henshall
This is one of the most romantic river cruising places in India. This cruise from Alappuzha to Kochi will surely give you life time experience. This backwater cruise will take you through marvelous Vembanad Lake, which is the largest fresh water lake in Kerala following the rice bowl of Kerala, the Kuttanad region, continuing its journey to the Kumarakom, Kumbalangi and will ends to Bolghatty Island.

Price: There are several packages available, you can choose according to your requirements. The minimum package starts with 6,750 INR for 2 persons inclusive all tax.

2. Sunderbans Cruise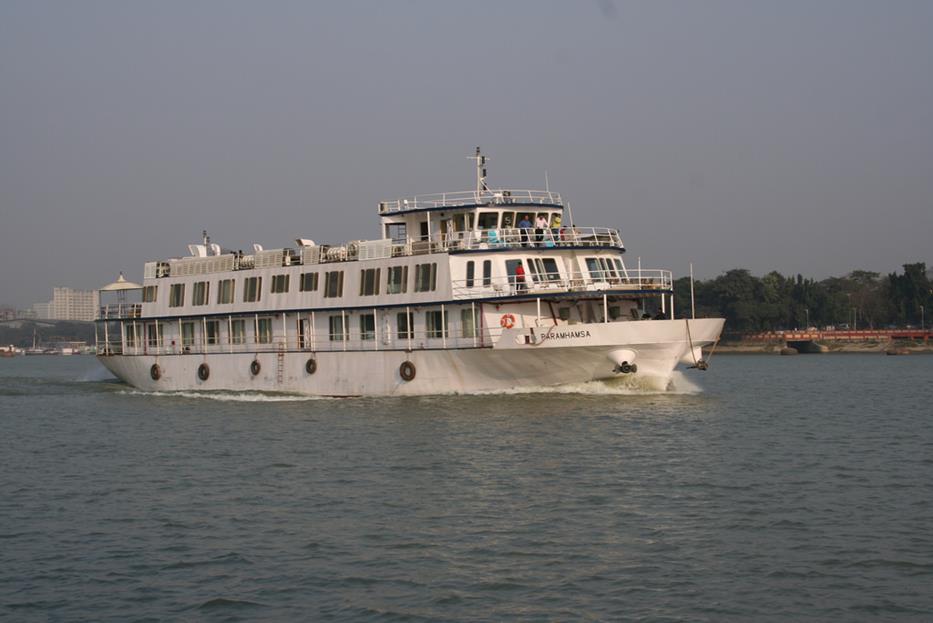 Source – flickr.com/S Ramamurthy
This land of Royal Bengal Tigers is also famous for luxury cruises. There are few companies providing you with luxury cruises at best price. Here you can choose 3 nights and 4 days weekly cruise packages and can experience the most spectacular and dangerous Sunderbans. This cruise package will cover complete Sunderban from east to west and from north to south. This cruise will help you in discovering unexplored traditional villages, islands, flora and fauna and dense forest of this area. This can be most exciting river cruising places in India, where you can know more about Bengal culture.

Price: The starting price for Sunderban Cruise is approx 14750 INR per person and Luxury tour is approx 16200 INR per person. These prices are for 3 nights and 4 days.

Other Amazing Experiences 
Showing 1–3 of 15 results
3. Enjoy Boat Ride at Chilika Lake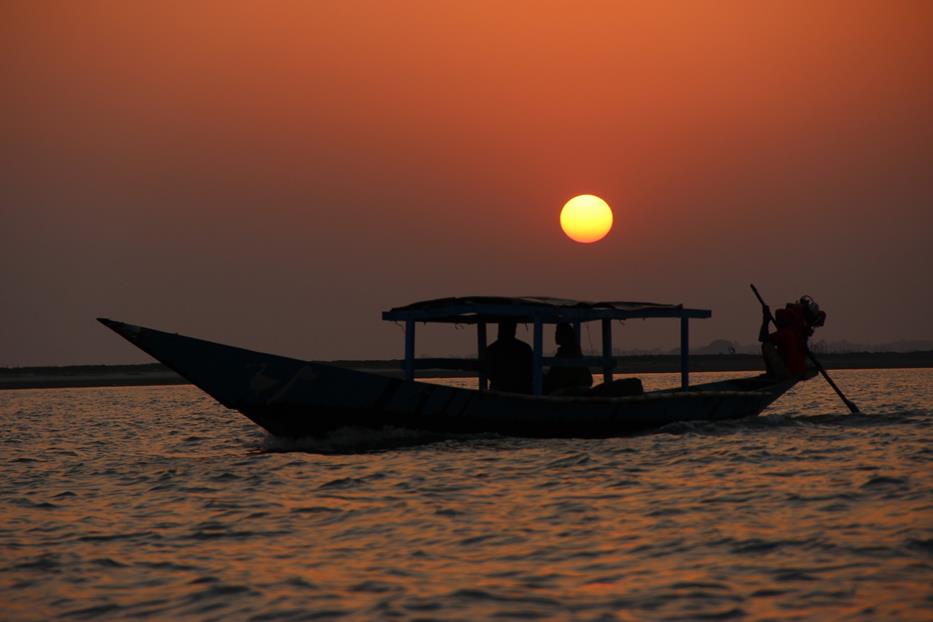 Source – flickr.com/Ravi Singh Vats
Enjoy comfortable luxury cruise and witness the enchanted wildlife at Chilika Lake. This is the biggest inland salty water body in Asia. Hop on the board and enjoy the natural beauty, different species of birds and capture the images of Dolphins playing in the Lake. You can get the Boats from Balugaon, Barkul and Satpada to various islands like Nalabana and Kalijai. You can enjoy your romantic weekend getaway by watching sunsets and enjoying together in the middle of the lake.

Price: The starting price is 1115 INR per Person

4. The Andaman and Nicobar Islands Cruise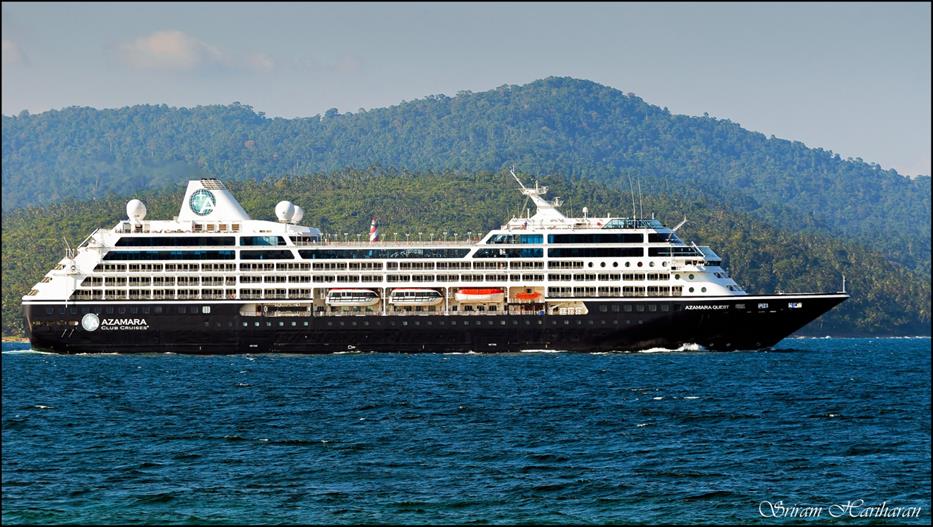 Source – flickr.com/Sriram Hariharan
One of the most romantic and fascinating place on the earth, Andaman! Here you can experience the world class cruise with all amenities. This cruise is in the top most amazing luxury cruises of India. This is a heaven for water sports lovers, divers and beach lovers. This can be your most romantic weekend getaway with most beautiful views.
Price: 27500 INR for 6 nights and 7 days for 2 persons

Other Amazing Experiences 
Showing 1–3 of 15 results
5. Dibru Saikhowa River Cruise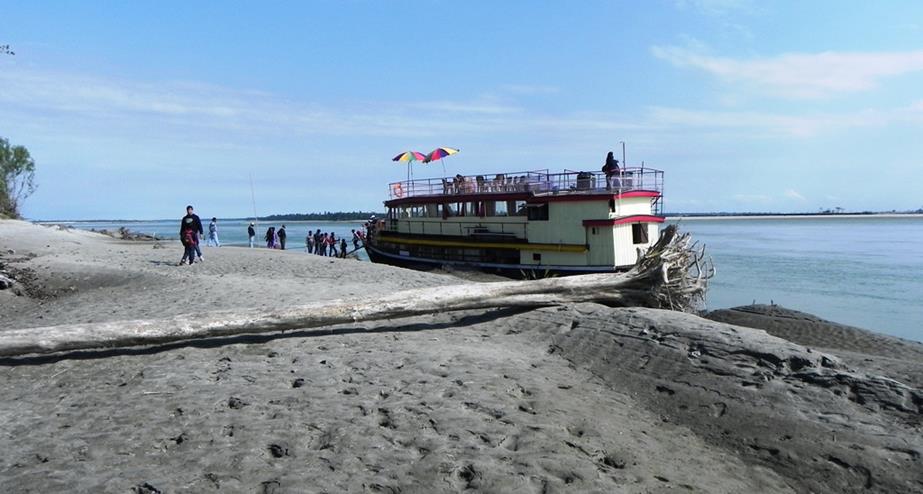 Source – flickr.com/ nileshkorgaokar
Get lost into the beautiful world of flora and fauna and get wondered while exploring the varieties of them. Dibru Saikhowa River Cruise will make you speechless with the breathtaking scenery, exotic birds and wildlife in Assam. You can witness the numerous sights while enjoying the cruise in this amazing location. Get romantic in the aroma of Assam and enjoy your romantic weekend getaway.

Price: 2500 INR per person

6. Mandovi River Cruise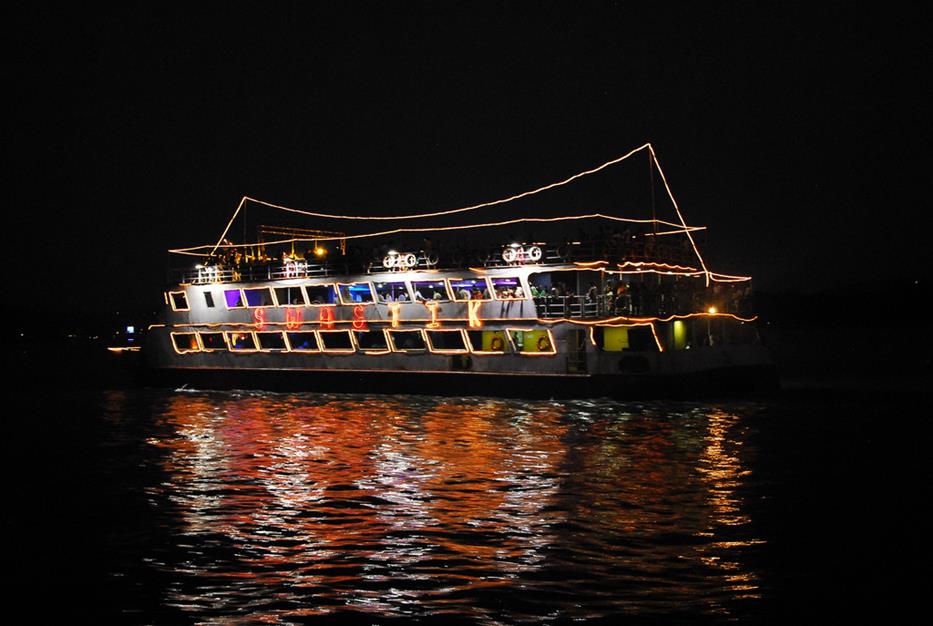 Source – flickr.com/harikrish.h
Goa is not only limited to sand and surf but here you can also enjoy the cruises on Mandovi River. You can get several options and can enjoy with your partner with delightful chronological sites like colonial building built by Portuguese, Adil Shah Palace, Miramar Beach and many more places. Live music, dance, drinks and finger licking snacks will surely make your mood.

Price: 900 INR per person

Other Amazing Experiences 
Showing 1–3 of 15 results
7. River Ganges Heritage Cruise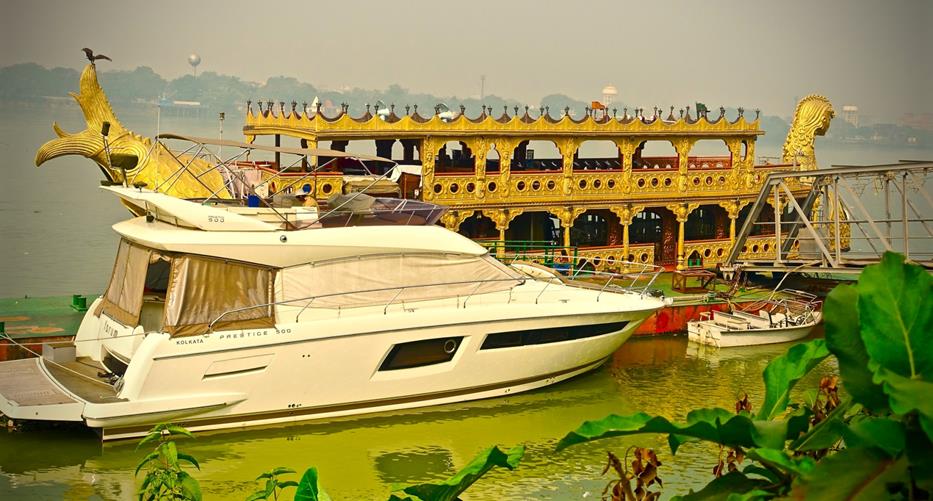 Source – flickr.com/Ratna Matejski
This 6 days heritage cruise tour will provide you with the golden opportunity to discover the beauty and rich history of India and River Ganges. You can witness and can explore the Munger fort and silk town "Bhagalpur". This can be your best family cruise holiday. You can see the enormous beautiful sunrises and sunsets while enjoying in cruise.

Price: 61,000 INR for 6 days per person

8. Brahmaputra River Cruise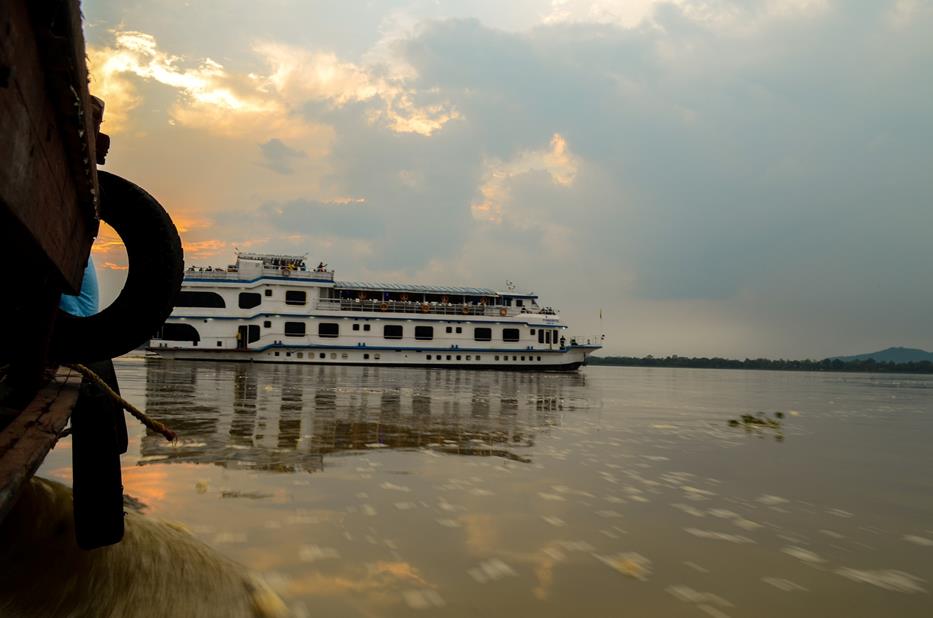 Source – flickr.com/Harikrishnan U
This river cruise is one of the most famous and luxurious cruises in India. This cruise holiday is more than a romantic weekend getaway as you will get chance to sail for 10 days covering the wildlife, seas and beautiful sceneries. This tour is operated by Assam Bengal Navigation. This tour starts from Jorhat and Dibrugarh and gets over at Guwahati. You will get mouth watering food and even you can enjoy your drinks experiencing the beauty of cruise.

Price: You can get Superior Cabin without Balcony at 157500 INR per person. If you need superior cabin with balcony then you need to spend 182000 INR and the Suite Cabin for 245000 Per Person.

Other Amazing Experiences 
Showing 1–3 of 15 results
9. Mangalore Cruise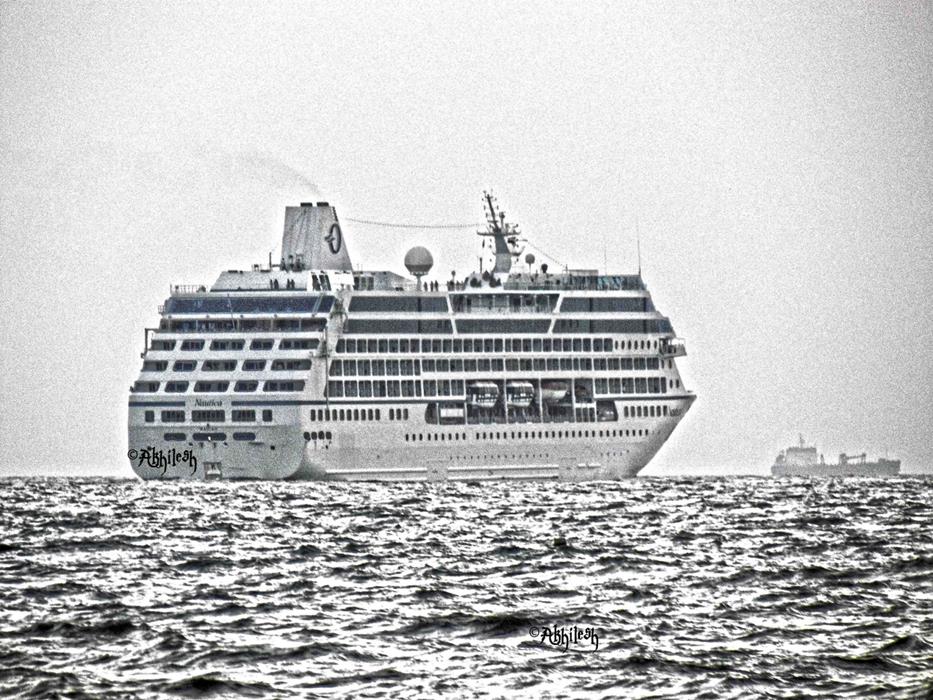 Source – flickr.com/Akhilesh Bhat
If you like the luxury cruises then Mangalore must be you're another destination. Mangalore provides the breathtaking cruises, which will make you weekend more beautiful. This is the amazing combination of cruising and jungle. This is the perfect romantic weekend getaway to get lost in the beauty of oceans.

Price: 11000 INR per person

10. Yanam River Cruise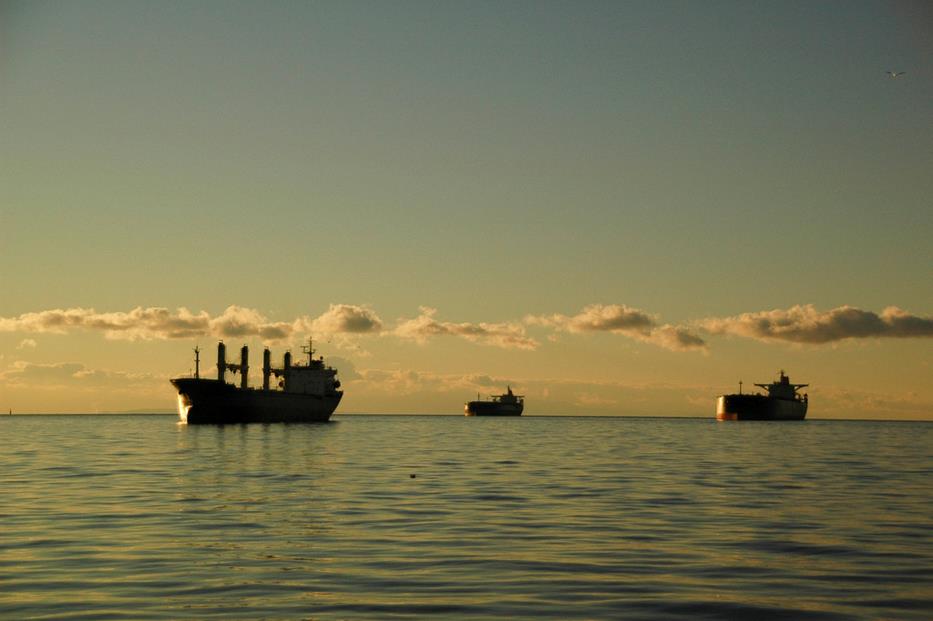 Source – flickr.com/Darren Bockman
It is located on the eastern coast of India and comes under the administrative control of Union Territory of Pondicherry. Yanam provides the sailing on the river Vasishta, which is the one of the distributaries of River Godavari. You can explore the beautiful landscapes, backwaters islands and meeting points.

Price: 500 INR per person Including Breakfast, Lunch and evening tea

Other Amazing Experiences 
Showing 1–3 of 15 results